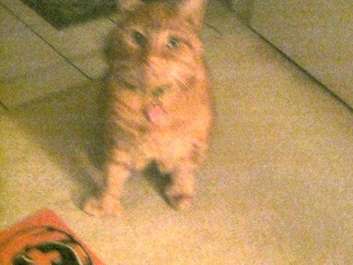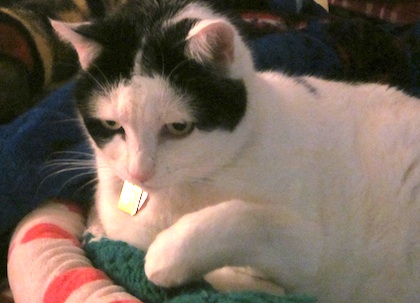 Reggie's Song About Love

I love you Reggie
This is a song about me and you
How we almost lost you
But you were never gone
You gave me a home
You taught me to love
It's a home right now
Because you're in it with me

Mom said we made it
Still I wasn't with you
Your test went good
I love you too much to lay alone
It's about you
but it was so very hard to be here alone
Your test was awful
The end was good
We love you at home
You never go away
We love you

The end.

The Mash Song

Reggie still sad, he's old and hurt
But inside he's fun and young
I hear you get sick,
but you're not really sick
You're just a perfect guy
Alone you're nobody
At home you're perfect
I love you.

The end.