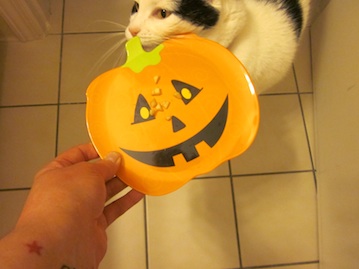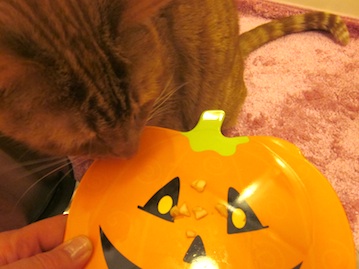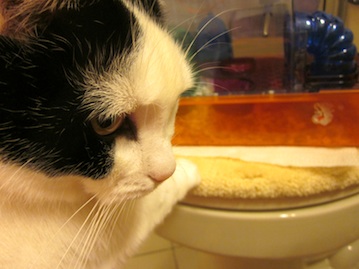 Harley!
I love to eat with my brothers
They are so fun at night
I kiss them every night
I kiss them in the morning
I love my treats!
I love my brothers!
I love them both so much more than anything
else in the whole world
We're a good family!

Apache!
The food is good
The family is what matters
We love your watermelon
It makes you smile
You love me and
I am in love with you!

REGGIE!
I love my mom
I eat with my brothers
This song's about food
What do you say about food?

Mom!
A band
A family
Jedi Order
Kitten Chaos
The end.