a growing collection of figlet fun.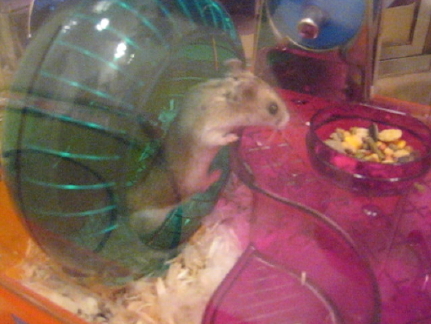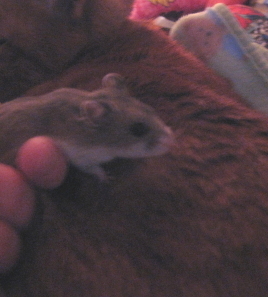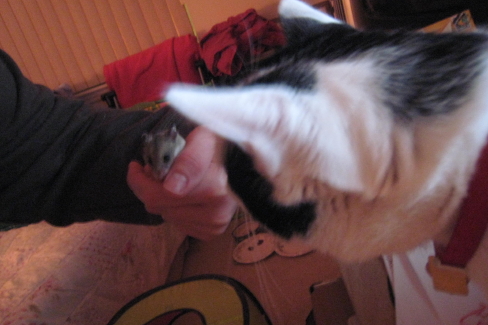 tunnelaction 1
tunnelaction 2
just shy
my little guy
figgystripe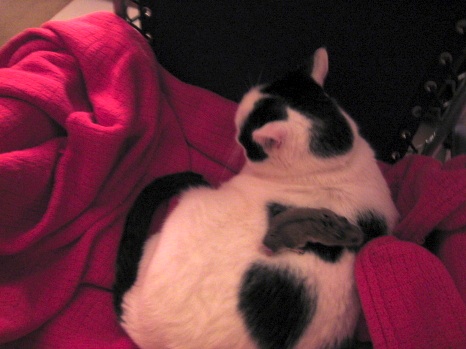 "movie chair day with my brother apaches rocked!"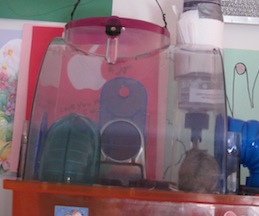 learned my new bottle, no problem!






Take a look at my band G6 Group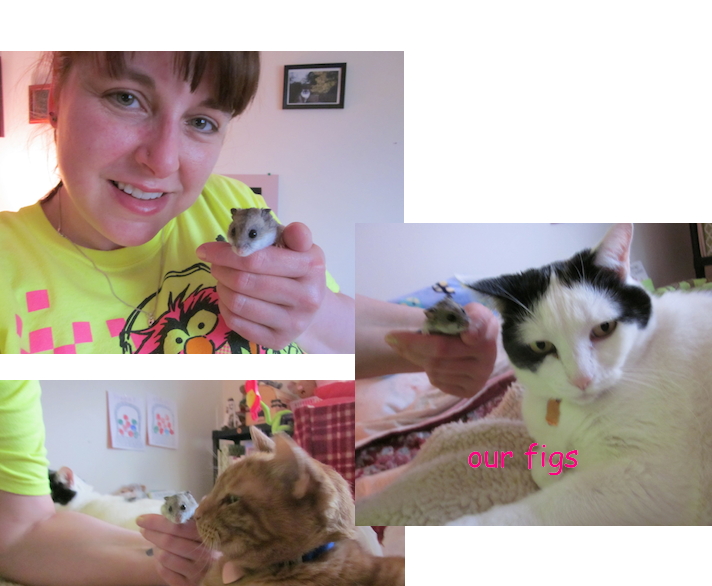 i love the whole world. my family was the best thing i could ever dream of.
i couldn't live anymore, but i was happy until the very last minute of my life.
~ figsy stahlman
4.16.11


totally listen to one for figs #2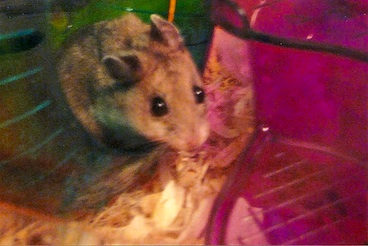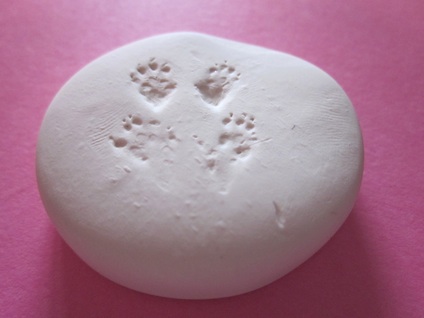 | | |
| --- | --- |
| | my brothers |
| | still a family |
| | |
| --- | --- |
| | never left |
| | transform together! |




By Figsy himself, a feature filmlette called "My Movie for My Family"




My first ever tweet. I'm astral now and proud of it! xo!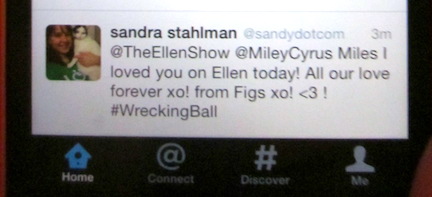 Green Is Good!
Monstober Is Here!
Figsy Is Happy!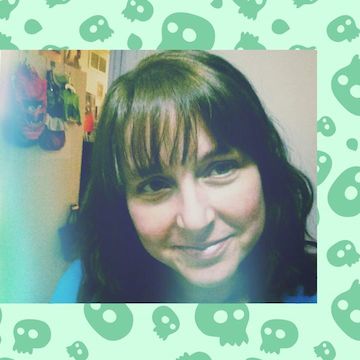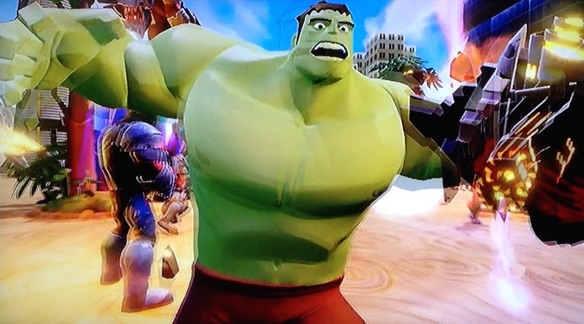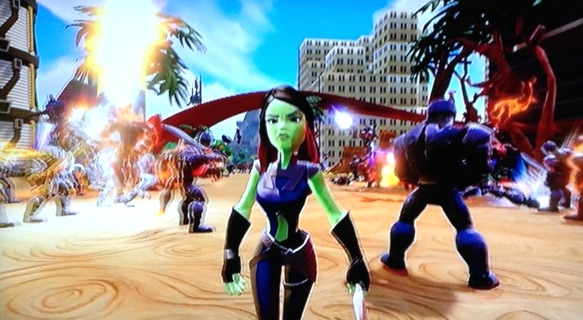 Mitten-wearing Apache runs the decorations night party!
It's Tree Day 2014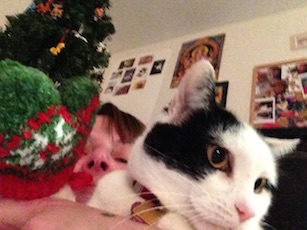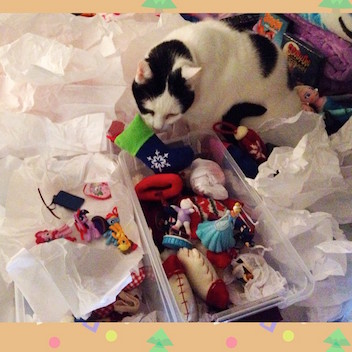 Bri Bri looking at one of our Frozen Christmas Sugar cookies!
2014! I love her!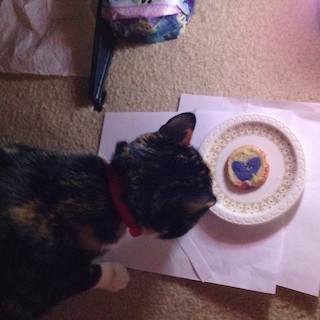 Apache loves Olaf and his Frozen Cookie, too!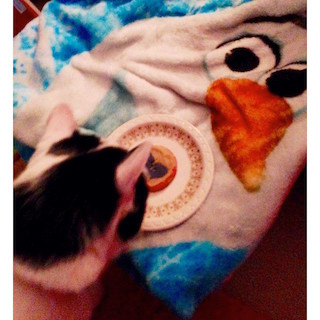 We love you, Mom!
From your whole gang of astrals and flesh-kids, too!





It's my statue of Bri and my girl Al!
By Figgy Stahlman and Mom and the other Astrals, too!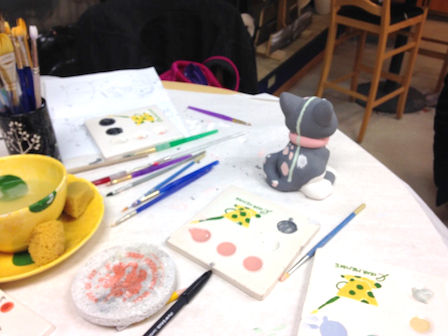 I got placed in the Amity Faction with only my Mom! lol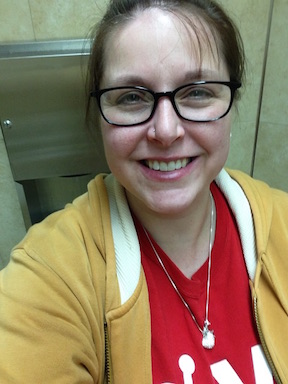 Mom loves me!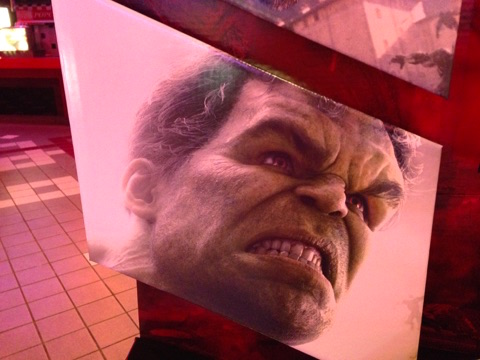 ---

home to merovence

surf mac