Apache is 10!




I watched the Nightmare Before Christmas finally!
It was the best film I ever watched on TV, and on Harleyvision!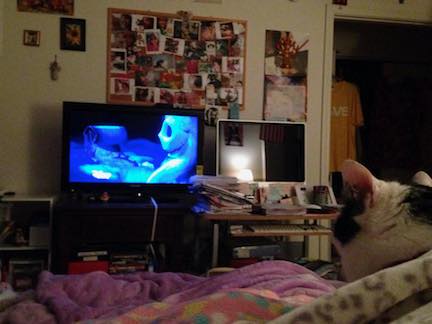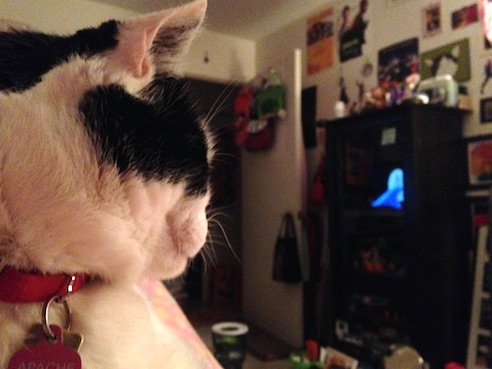 My brother is the coolest thing in the whole world!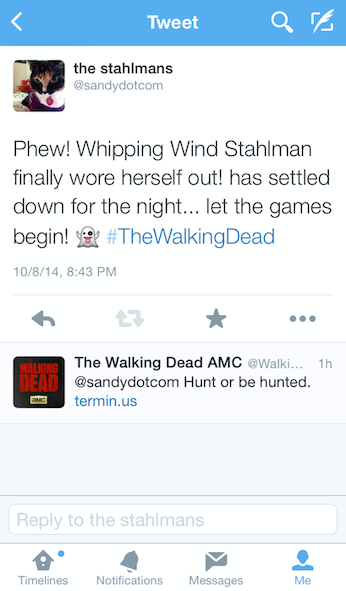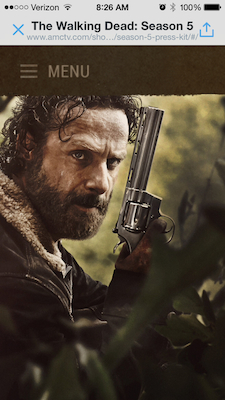 We got me a food puzzle game to do with my Bri.
Harley came out and checked it out, but I was overwhelmed and
covered in a blanket, so no photo of that. Instead he wandered
up and told me that I was over the hill LOL. It was the cutest!

Speaking of cute, my Bri is my whole world, too!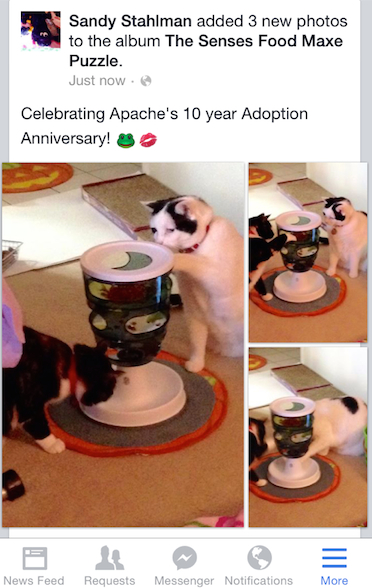 My whole family from Mart and Mary to our new friend and family member John, and my old friends who aren't here right now, even though they're not here, they made my 10 years the best thing ever. I plan on living a very long time! It's like my brother Reggie always says, leave it happy and be tired later lol. I love you Reggie Max, Maggie May, Alyson Lynn, Mutty, Figs, and of course all of you for looking at my album. Special hugs to my friends like Stegoman, Dragone, and Fairfax Cactus. And my cousins, too!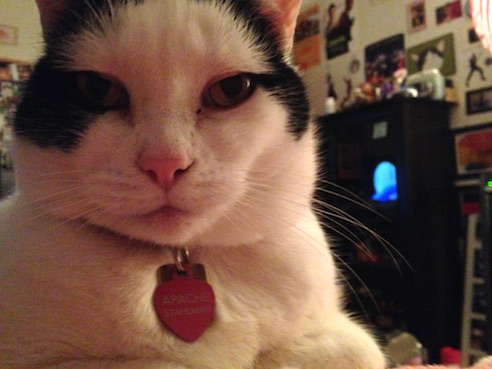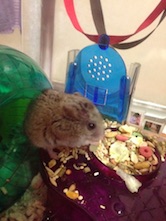 home to merovence




surf mac