Spiderman Cosplay!




With Harley the Kid
And Apaches T.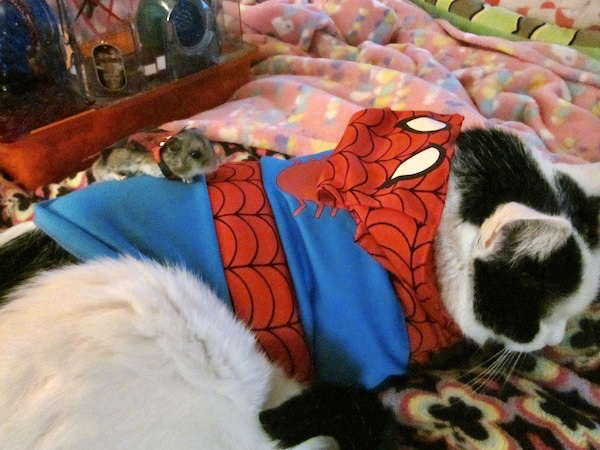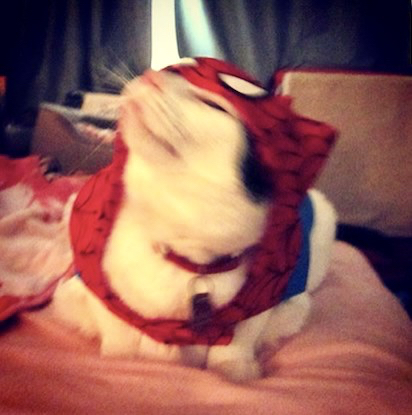 Apache Is the Spiderman!




Harley rocks the web look as Spidey!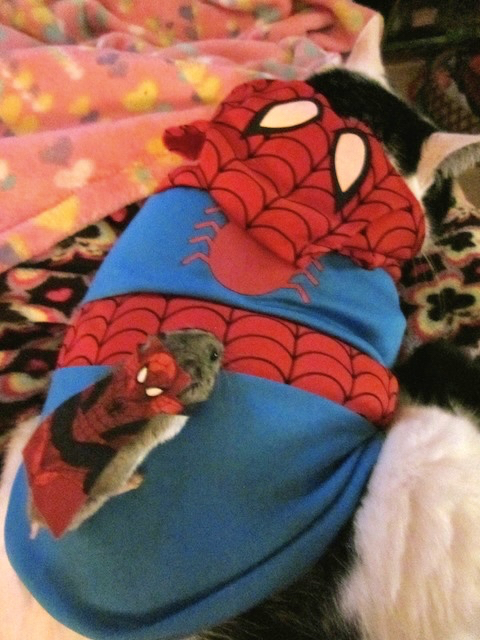 Hamster cosplay gear designed by Harley the Kid,
part of his Heroes by H. brand!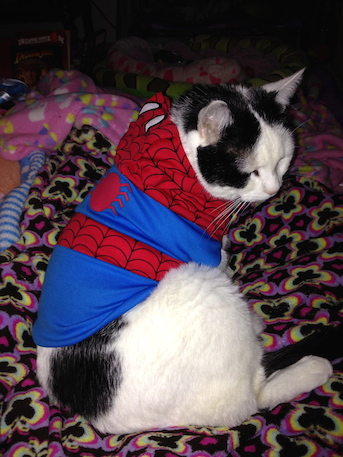 Cat/dog hero suit is from PetSmart's
Autumn13 line of Marvel cosplay stuff.



We call this one Spiderman + Peter Parker :)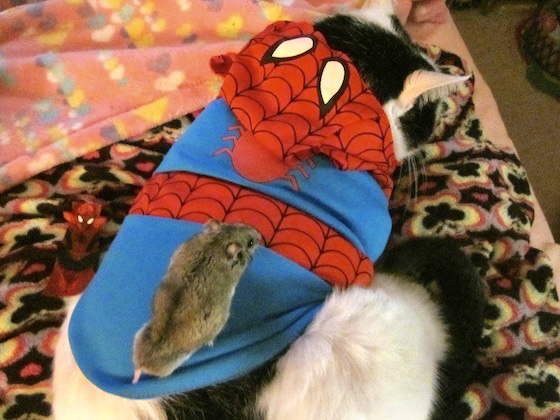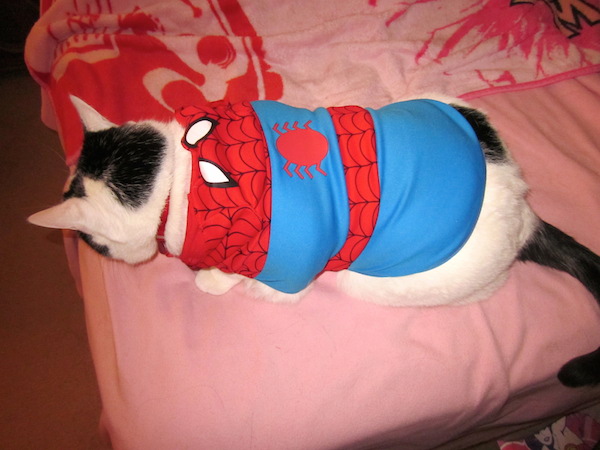 Late night Spiderman laughs with Harley the Kid and Apache T. xo!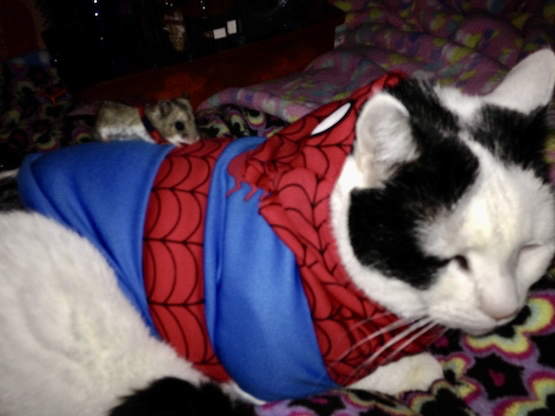 BriBri as Gwen, with her Spidermen!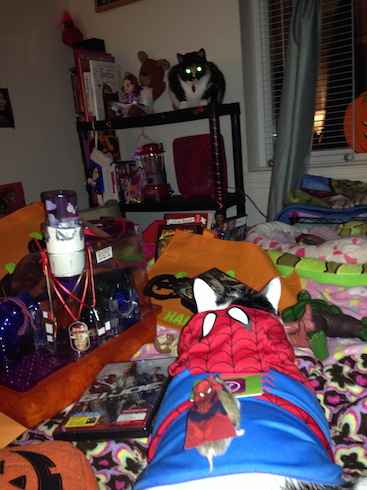 Check out more Cosplay at our Family Pet Fashion Show album page! xo!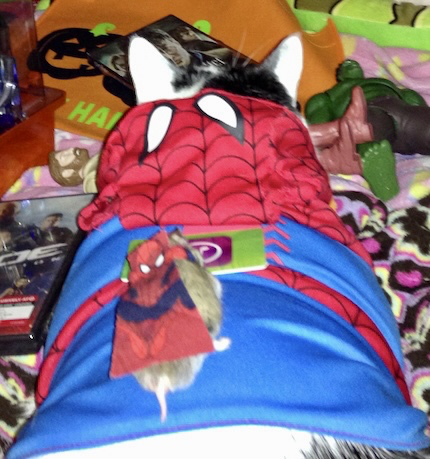 Page design by Reggie Max!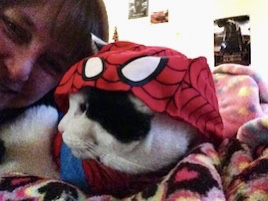 home to
merovence

surf mac