Disabled Deluxe!
New disabled seating section at our Regal made for an amazing day all together!
Astral Movie Day, Night at the Museum: Secret of the Tomb!
January 2015!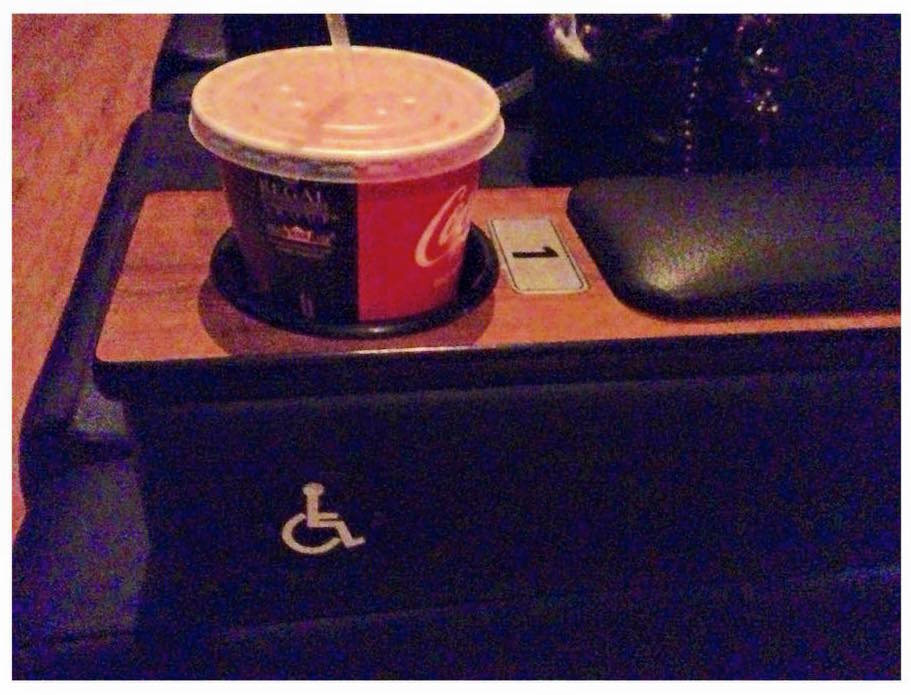 Can you believe this is how they are now allowing the disabled to enjoy movies? I can again finally! No need to bring my big bulky chair (that I was always told was too big for the disabled aisle). Fully reclining, cushiony, clean, safe, nice. With a legroll that we made together before, for under my knees, I can actually have fun at the movies now again! Finally! Now that's accommodations!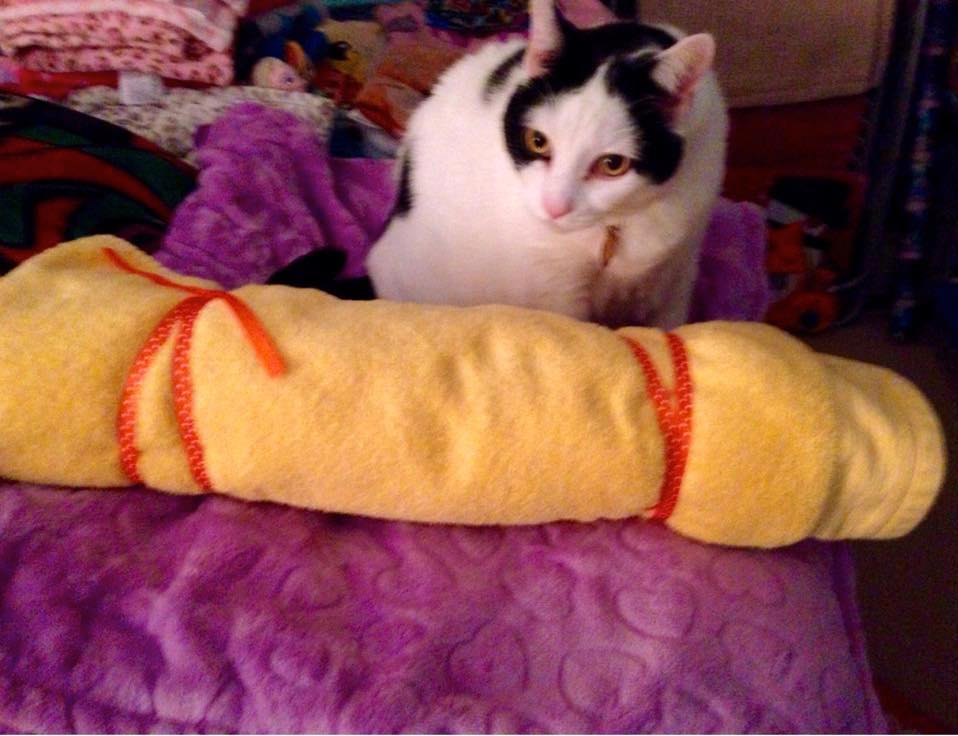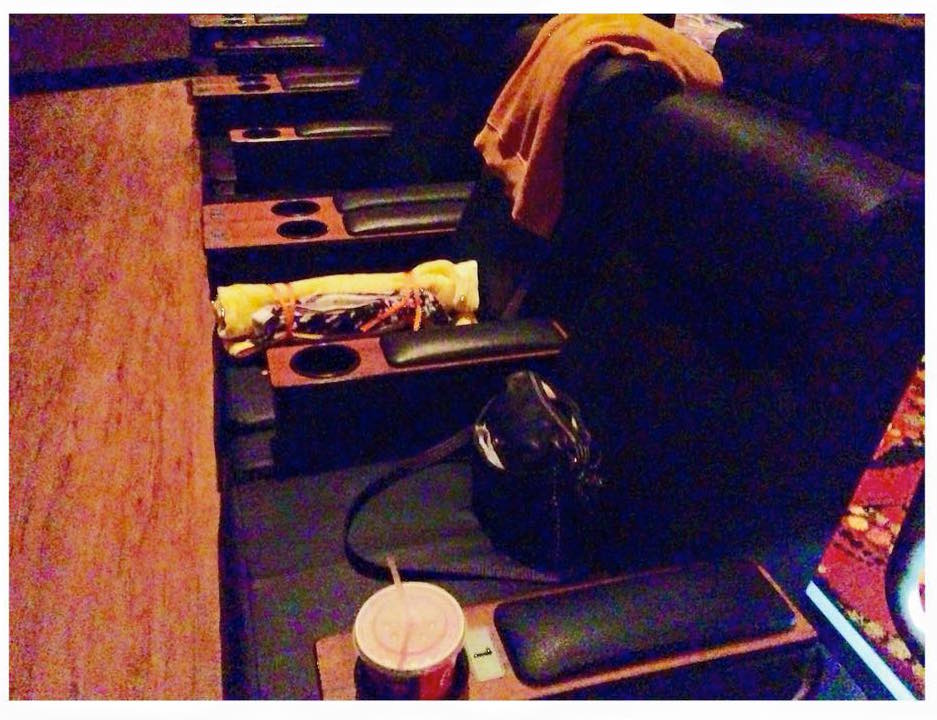 We went to see Night At the Museum, the new one, where they go to the British Museum and meet the new guard played by Rebel Wilson!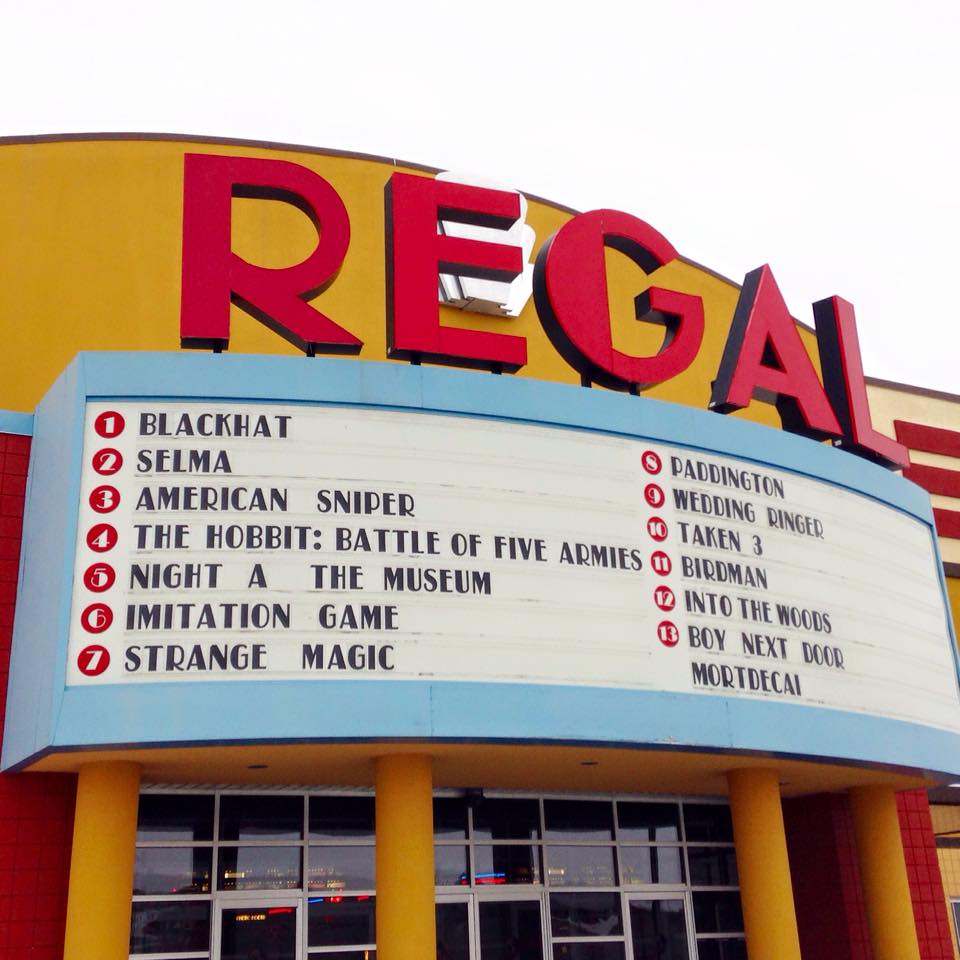 Mom's new Swarovski *S* initial earrings that we all got her for her Christmas gift!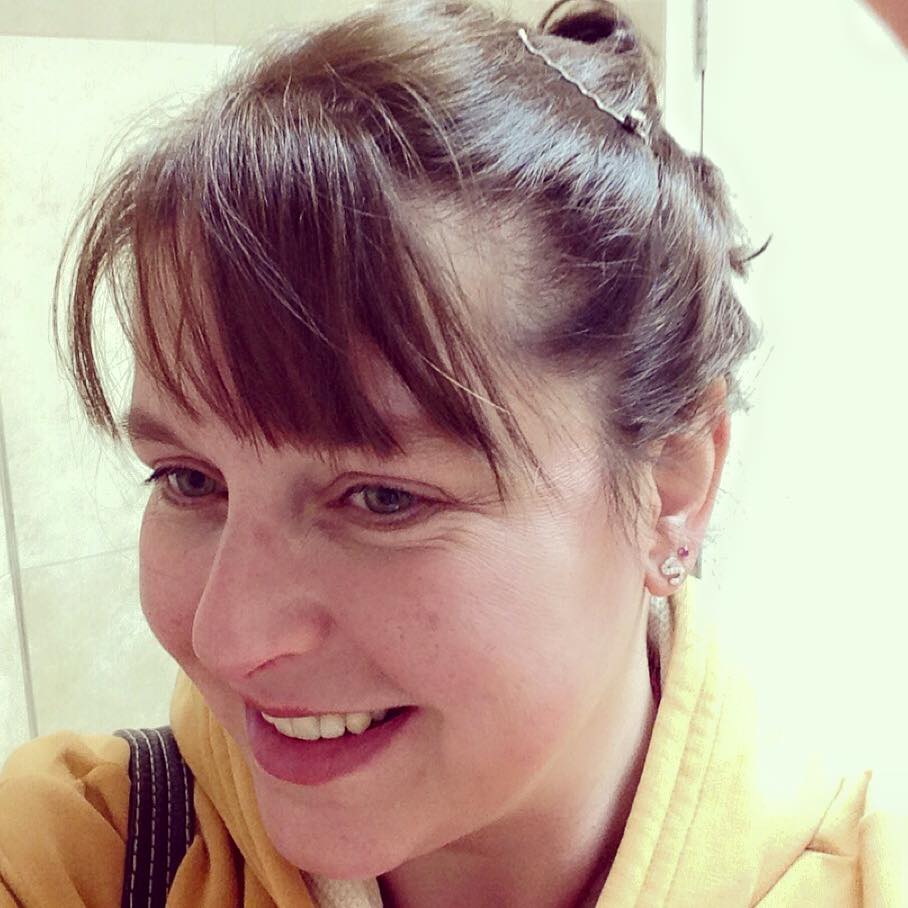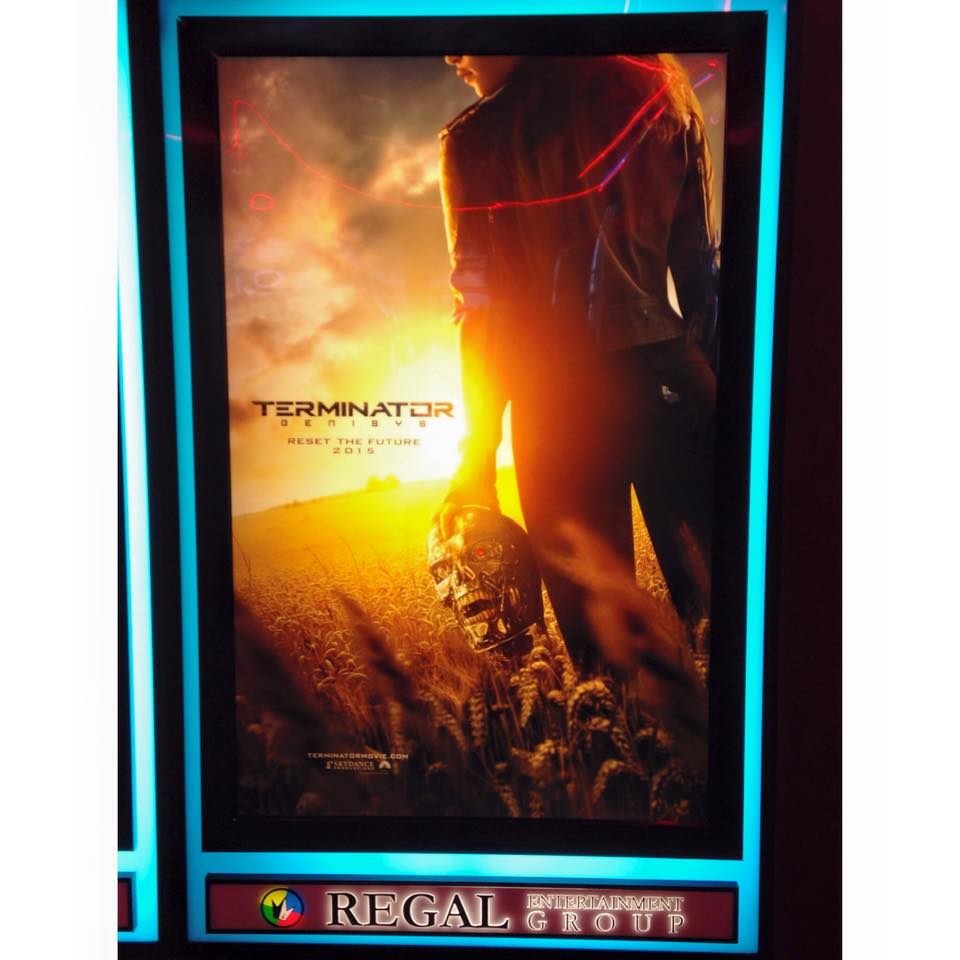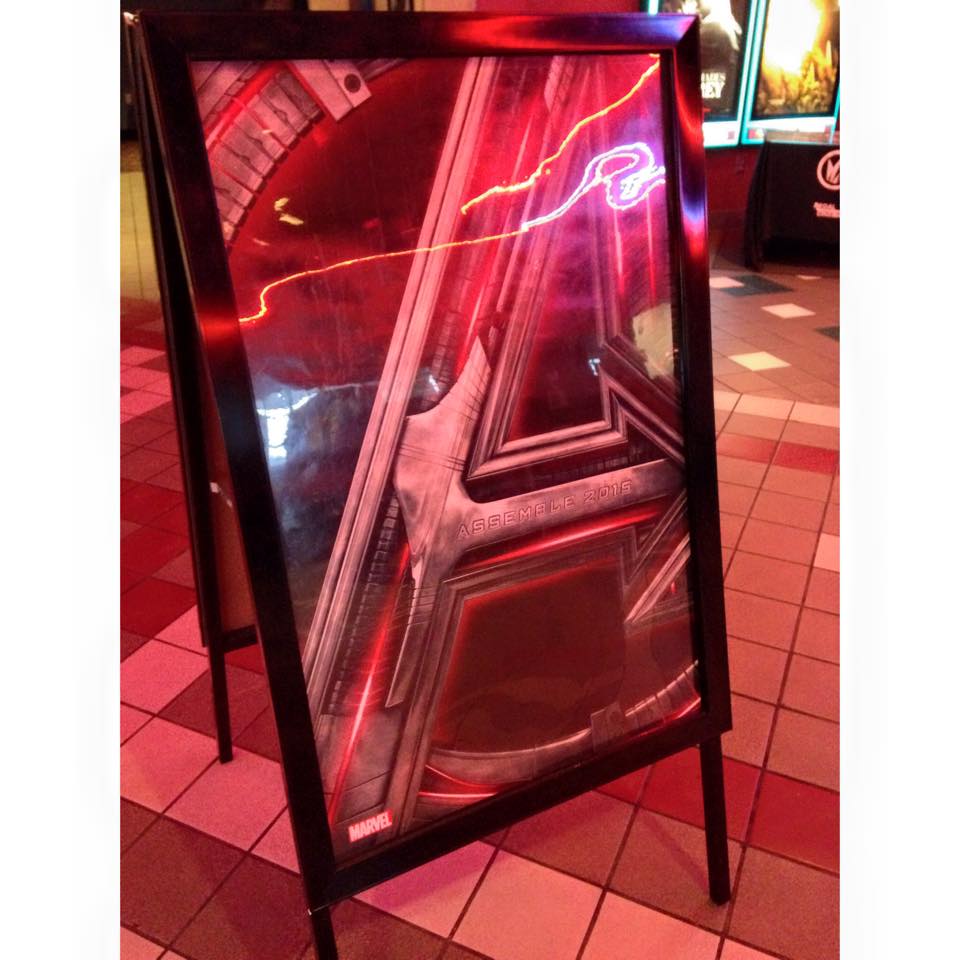 We had such a good time!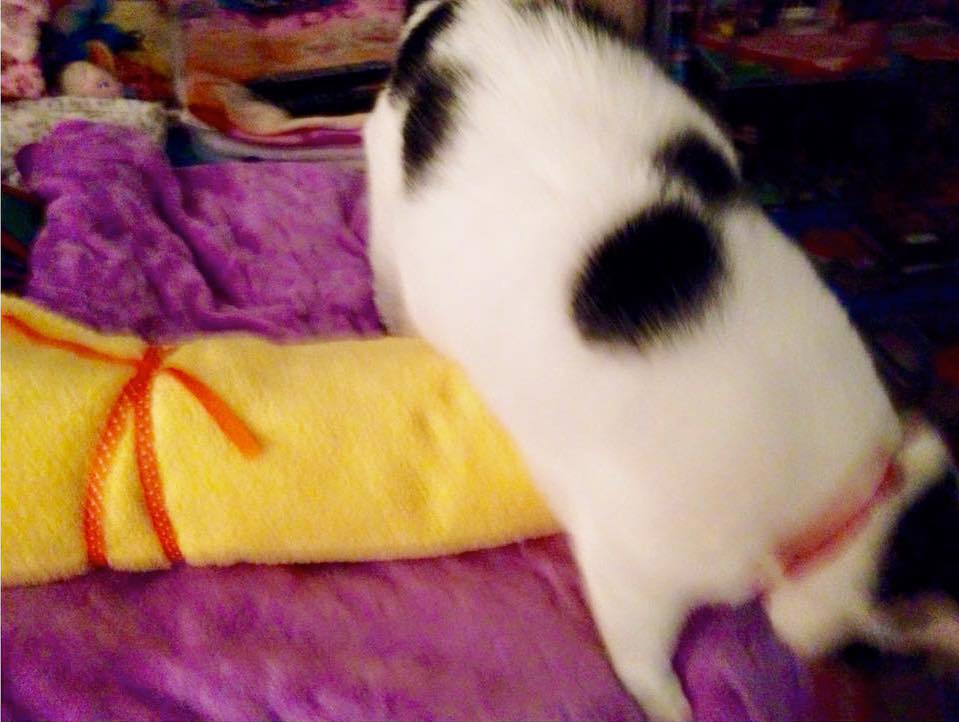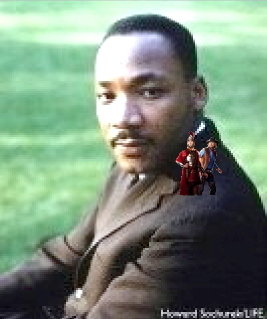 home to merovence




surf mac