Lady Layla Isabella


| | |
| --- | --- |
| | 05-26-11 |
Layla 05-17-11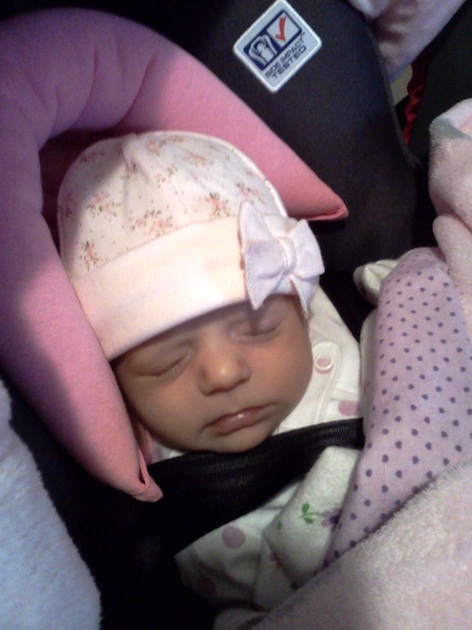 Reggie and Apache met Layla and thought she was very pretty.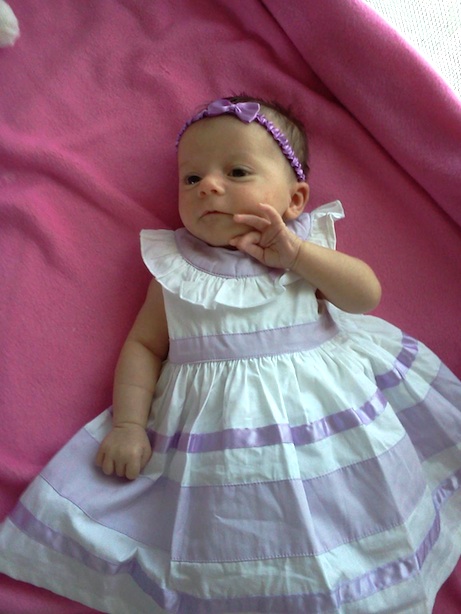 We loved visiting with her :)






Junebugs ~ Layla & Bailey!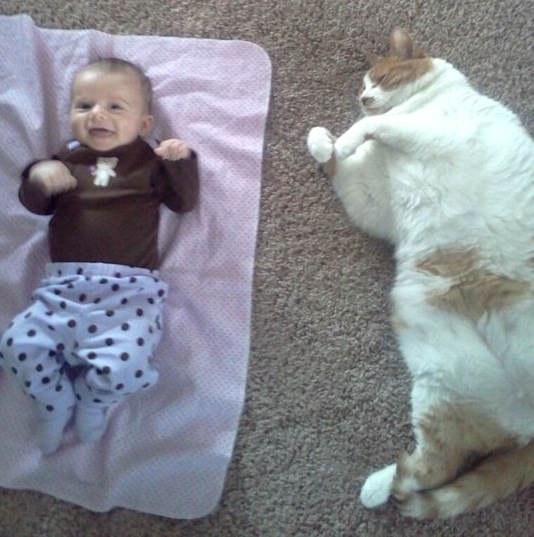 Apache usually opts for "under the bed" when new people come over,
but his new baby cousin Layla's too cool to miss out on...






| | |
| --- | --- |
| Winter fasion! | |



Layla gets a card that Brianna, um, helped get ready to send :)





Looks like the K's had a great time
with Yogi at Jellystone this Summer!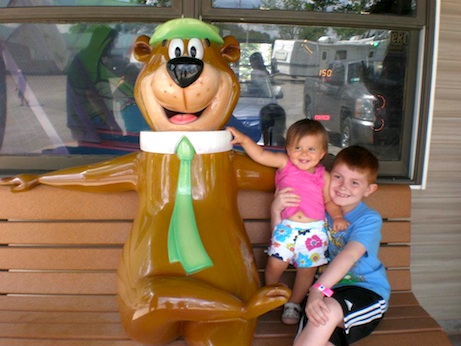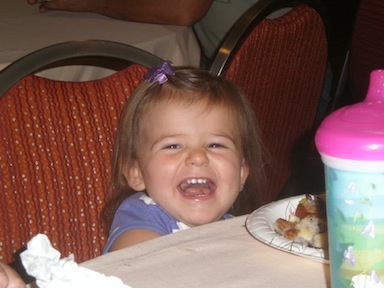 Layla shines bright like diamonds in the Summer sky!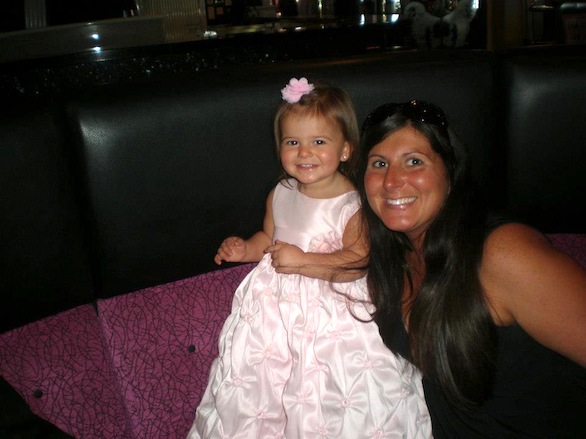 <3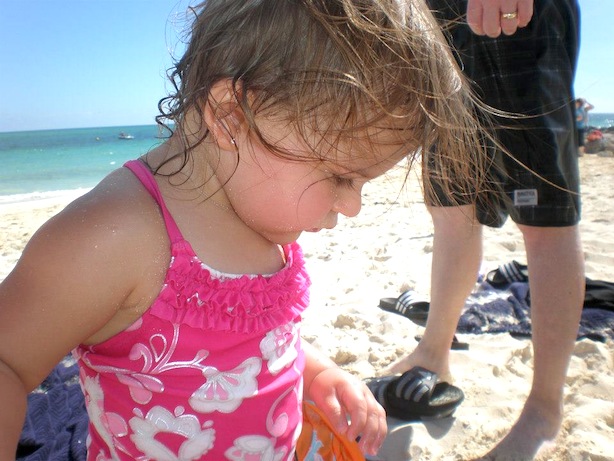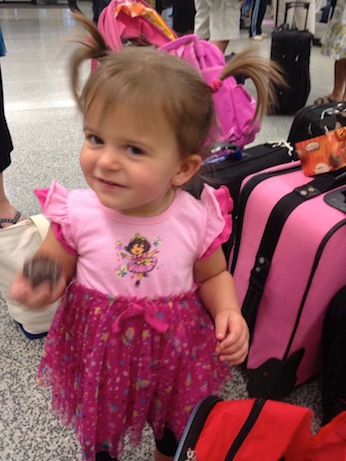 Our first text from Layla,
during the Grammys 2013
she wrote, "b19292222"
<3 she's so cool!



Hanging out with Iron Man Apache T.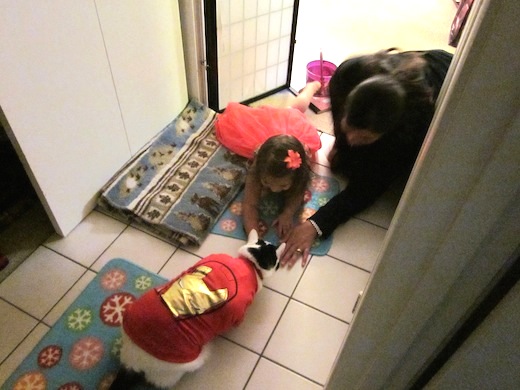 Layla drew this for Harley the Kid!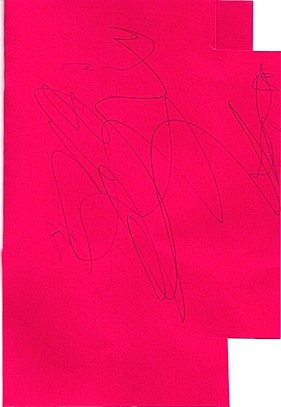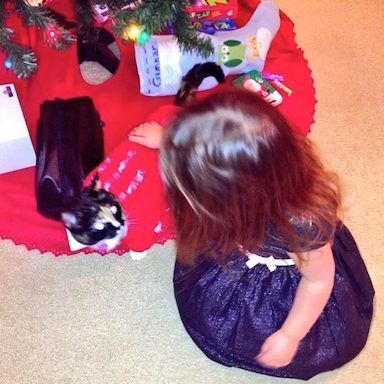 Christmas 2013 with Brianna

That Princess Tunnel, and all of us!!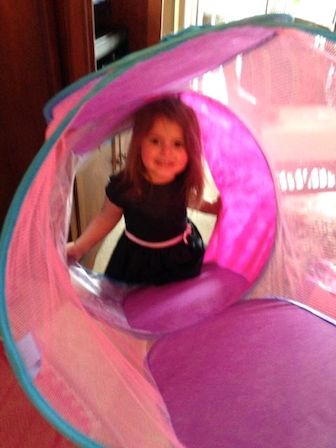 She's 3!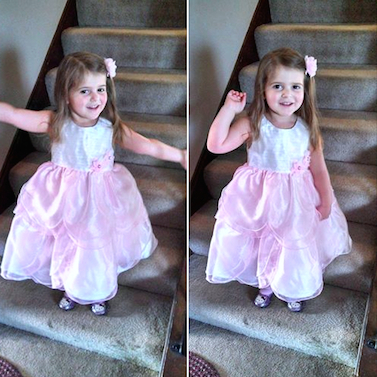 Bunny Hop! 2014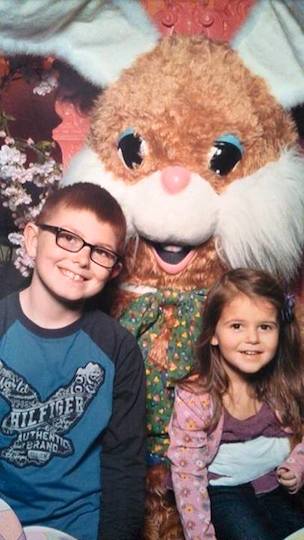 Layla's May Vacay!
From NeNe's Facebook :)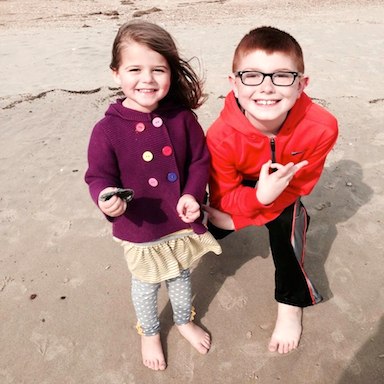 ---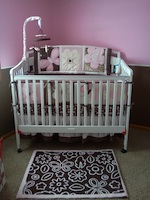 home to
merovence



surf mac