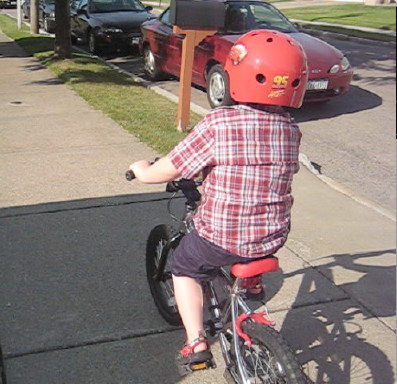 Past pages...

Gunnar's Birth Day
Early September, 2005
The Baptism
October Update
G's First Thanksgiving
Baby New Year, 05/06
Bounce Party, 03.05.06
Easter, 04.16.06
Special Edition: Plane Spotting
Fourth of July
Special Edition: Photo Contest
Gunnar's Very First Birthday!!
Gunnar Goes to a Soccer Match
My Grandma's Birthday
Halloween, 2006!
Thanksgiving '06
Easter, 2007
June 2007 Fun
Gunnar Turns 2!
Party October 21, 2007
@ReRe and Paul's 11.17.07
Christmas Partyville, 12.30.07
Valentines 08'ish
@the Play Museum 2.19.08
Easter Dinner 2008
Birthday: Number Three!
@Target
Thanksgiving '08
Christmastime Party '08
@Cheer Competition
Playstation G
G. turns four!